Nylon Filter Bags
Material:
Nylon mesh, polyester mesh, Nylon knitted fabric, Polyester knitted fabric, cotton fabric, etc
Application:
Nut milk filter bag,Laundry bag,Rosin bag,Shopping bag,Fruit bag,Wine bag,Tea bag,Air conditioner filter mesh
Festures:
1. Heavy duty fabric for long life

2. Fine mesh weave stays intact

3. Seams on the outside help keep the bag clean

4. FDA for food bags
Nylon filter bag& Various material disc
Nylon filter bag is made by high strength nylon woven mesh sew machine, it uses uniqu edge technology to prevent leaking needle, it will block the impurities which is bigger than mesh aperture on the surface of material; The smaller particles flow through the mesh into the downstream, so the nylon mono filament filter bag achieves surface filter, it can be easily cleaned of smooth surface, it also can be repeatedly.
Alkali resistance, heat resistance 150 ~ 170 degrees;And it has good deformation resistance and abrasion resistance, it can be repeated washing.
All mesh material is FDA approved.
We also have polyester& stainless bag and disc with laser cutting machine.
Show Details
---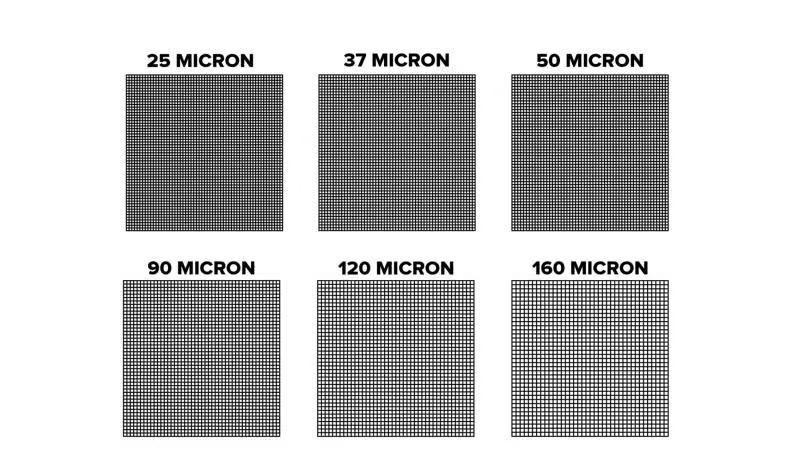 Inquiry
We not only provide a good product, but also provide high quality service. If you are interested in our products, you can contact us in the following ways.
Contact Information
Please feel free to give your inquiry in the form
We will reply you in 24 hours