Gezi Screen Mesh Fabric
Gezi screen mesh factory is one of the leading manufactuer and exporter of all kinds of screen mesh products in China. We' re concentrated in Screen printing mesh, Flour sieve mesh,Nylon filter mesh,Polyester filter mesh,PE mesh, HDPE filter mesh,Insect net, Mesh filter bag, Mesh filter disc, ect. All mesh products have passed Quality Management System ISO 9001 :2008.
Our Blog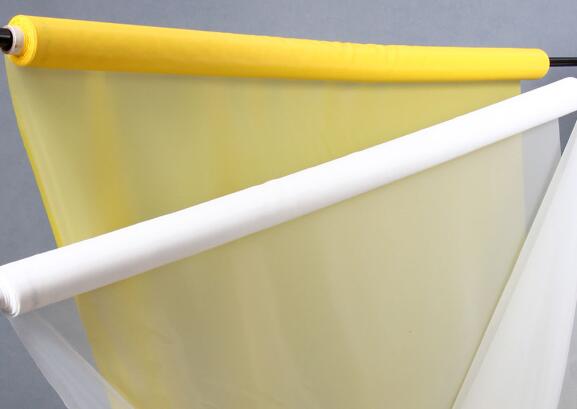 The polyester spiral pressure filter belt is filled with polyester spiral dry cloth, which reduces air permeability, strengthens the mesh, and reduces the loss of mesh material.
Read More