Gezi Screen Mesh Fabric
Gezi screen mesh factory is one of the leading manufactuer and exporter of all kinds of screen mesh products in China. We' re concentrated in Screen printing mesh, Flour sieve mesh,Nylon filter mesh,Polyester filter mesh,PE mesh, HDPE filter mesh,Insect net, Mesh filter bag, Mesh filter disc, ect. All mesh products have passed Quality Management System ISO 9001 :2008.
Our Blog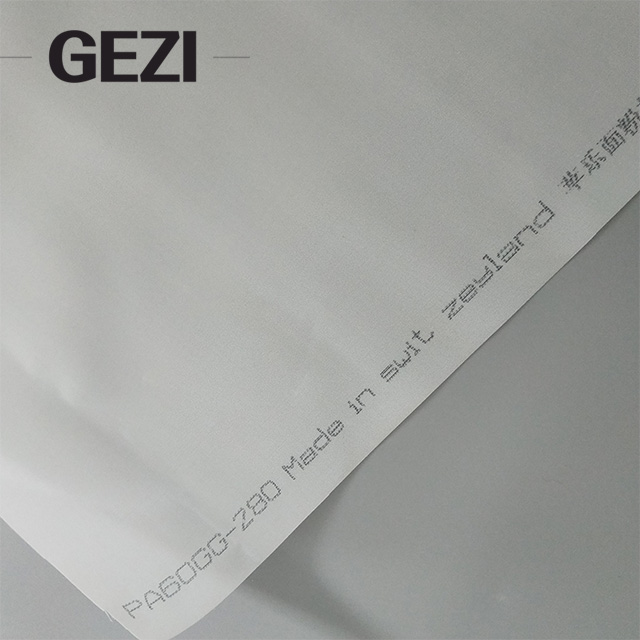 When it comes to achieving the perfect texture and consistency in flour-based products, the quality of the mesh you use can make a significant difference. Nylon flour meshes play a crucial role in sifting and refining flour, allowing you to achieve the desired results in baking, cooking, and other culinary applications. In this guide, we'll delve into the various types of nylon flour meshes available and their specific uses, helping you make an informed choice for your culinary endeavors.
Read More